Our Team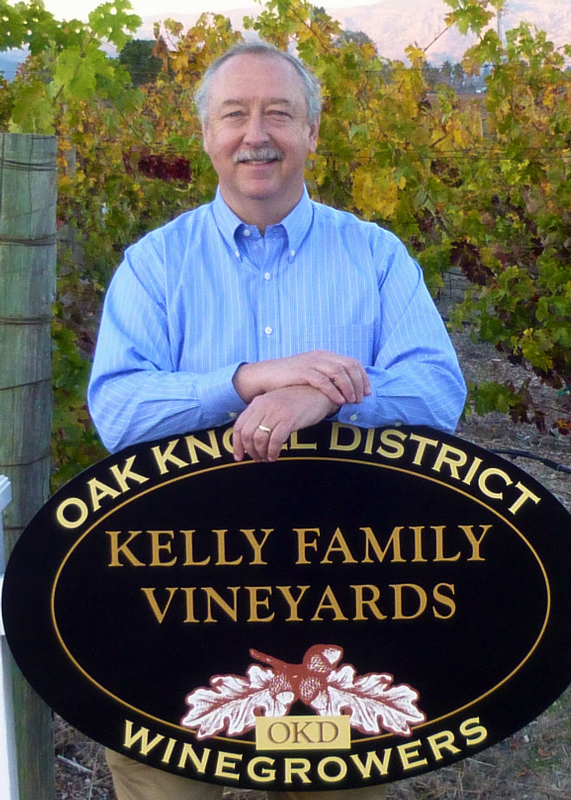 Gene Kelly Proprietor
Continuing his family's 50-year Napa Valley legacy and passion for agricultural preservation, Gene along with his wife, Paula, has been creating wine for his family and friends for years. He is thrilled to see the actualization of his life-long dream of growing grapes and producing premium quality wines.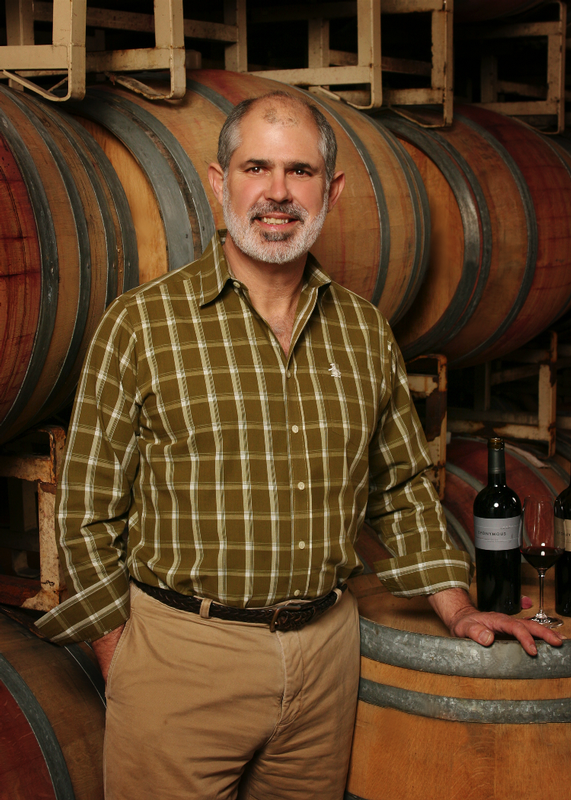 Bob Pepi Winemaker
In 1966, Bob's family bought a ranch with vineyards in the Napa Valley, thinking it a retreat from the city. In 1980, along with his father, Bob decided to start a winery on the property, giving it the name they each carried, Robert Pepi. Their first harvest was in 1981, and he has been making wine ever since. After the winery sold, Bob became a consulting winemaker, working mainly in California, but traveling also to Argentina, Colorado, and Texas.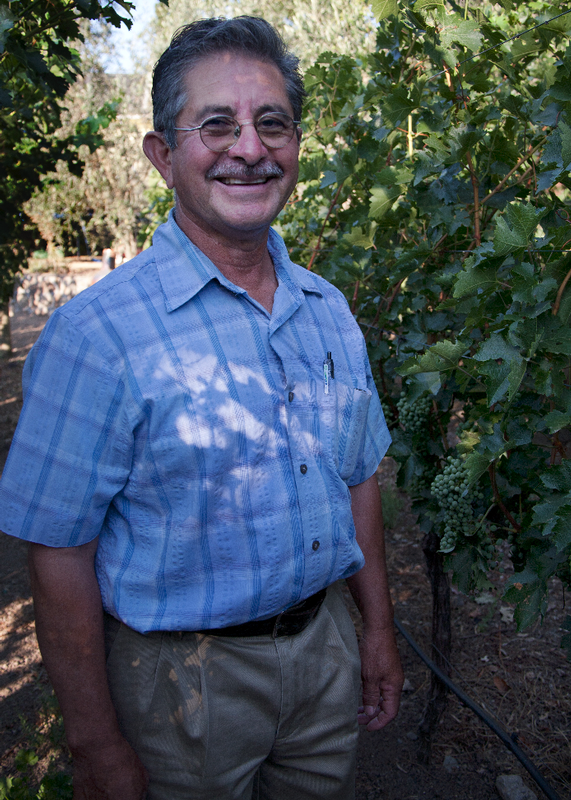 Mario Bazán Vineyard Manager
The roots of Mario Bazán go back to 1973 when Mario immigrated to the Napa Valley from his native Oaxaca, Mexico. When Mario arrived in the Napa Valley, he was immediately charmed by its beauty and energized by the vigorous wine growing atmosphere he observed. He continued to hone his skills over the next four decades as he advanced step-by-step from a general laborer to grape grower. Today, Mario has his own estate vineyard and highly regarded vineyard management company farming several hundred acres throughout Napa and Sonoma Valleys.